The Shannon Elizabeth Foundation is proud to partner with Relate Bracelets with this, our first in a series of bracelets.  All proceeds from sales go to our various programs and initiatives. The bracelet is designed with collaboration in mind, and we invite you to partner with us in selling them as an opportunity to further your own philanthropic fundraising, or to profit directly from their sale – the choice is yours.
THE THREAD THAT CONNECTS US
Relate Bracelets is a South African NGO that creates employment opportunities for the elderly and the youth in South Africa by producing bracelets for social change. They offer disadvantaged young adults earning potential and skills, they give township seniors dignity, companionship and a means of supporting their families and AIDS-orphaned grandchildren. Their mission includes nurturing future entrepreneurs and assisting fledgling organizations in disadvantaged communities to grow.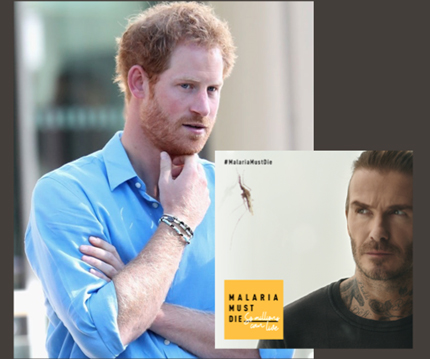 Relate Bracelets have attracted the support and attention of some of the world's largest names and philanthropists.
The Relate Bracelets organization is 100% transparent, 100% accountable and 100% not-profit . Proceeds from sales are shared as follows:
a third goes to the many causes they support, including ours.

a third goes to creating jobs, skills training and enterprise development initiatives.

a third goes to materials and the running costs of Relate Bracelets
Sales And Marketing Information
For retail, the bracelets are sold in display boxes of 25.
Wholesale Price:
Per Unit: US$7.50
Per Box: US$187.50
Recommended Retail Price: US$12.00
Retailer's Margin:
Per Unit: US$4.50
Per Box: US$112.50